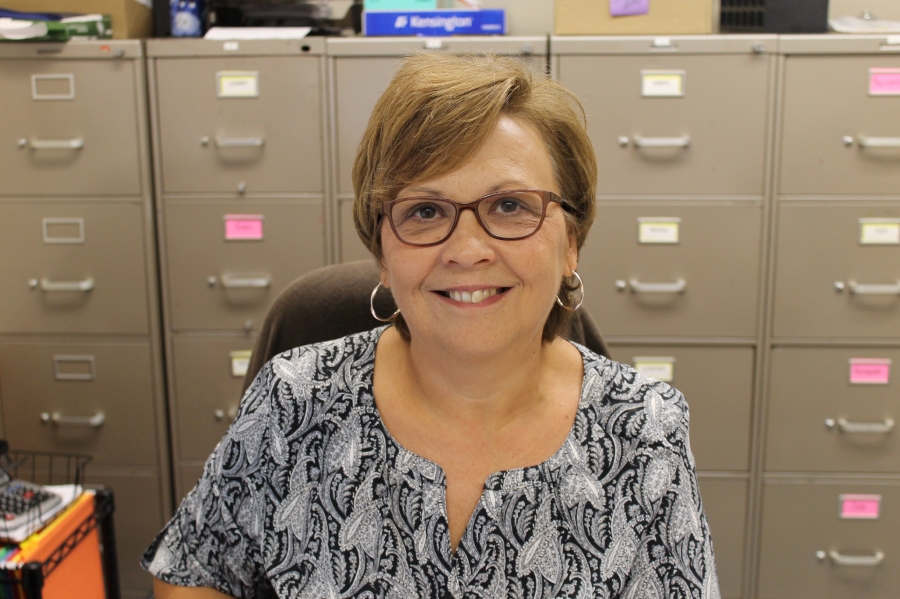 Debbie Rowland
Head Secretary

I have lived in Haw Creek for over 1/2 of my life and both of my children went to school here from kindergarten - sixth grade. I was a very active parent volunteer and have worked at Haw Creek for over 22 years now. I continue to be excited to help the parents and students of our wonderful school. My job is one that I can honestly say I look forward to every day.
I enjoy spending my time off with my sweet granddaughters. They are truly the light of my life!!! Hopefully, one day, they will walk these halls as a Haw Creek Hawks.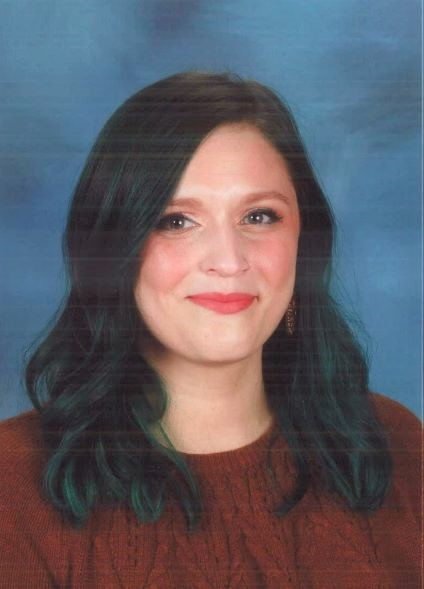 Jessica Radford
Data Manager

Hello, I am the first face you will see when you enter the building! I've lived in the Asheville area my whole life and am a graduate of another Buncombe county school, Enka high. I have one daughter who will be a future Haw Creek Hawk, and I can't wait to have her here with me!